Design is everywhere.
Projects
4 Day Week
The 4 day week is becoming an increasingly more popular topic, with some successes around the world proving similar productivity levels to working the "normal" 5 day week. It is in grasp of the average employee and something we can realistically look forward to.

This project set out to explore the subject, learn about how it can be implemented and present this to 'the workers' aswell as 'the employers'.


ITV Creates
An ident proposal for ITV, they came to our Uni with a brief to create a new ident which would be used for a minimum of 1 month on TV.

I created this piece, utilising vaseline as a water repellent and food dye to mimic their famous
logo and colours. I was eventually shortlisted into the top 3 proposals but did not make the cut.
The Me Too Movement was founded to help raise awareness of sexual abuse and violence. With women telling their stories and uniting as one, knowing they are not alone.

This project aimed to do the same, help raise awareness of these problems that women deal with everyday.

This series of 10 animated posters were made using real life stories from the women I know, highlighting the sexism they encounter in their day to day life.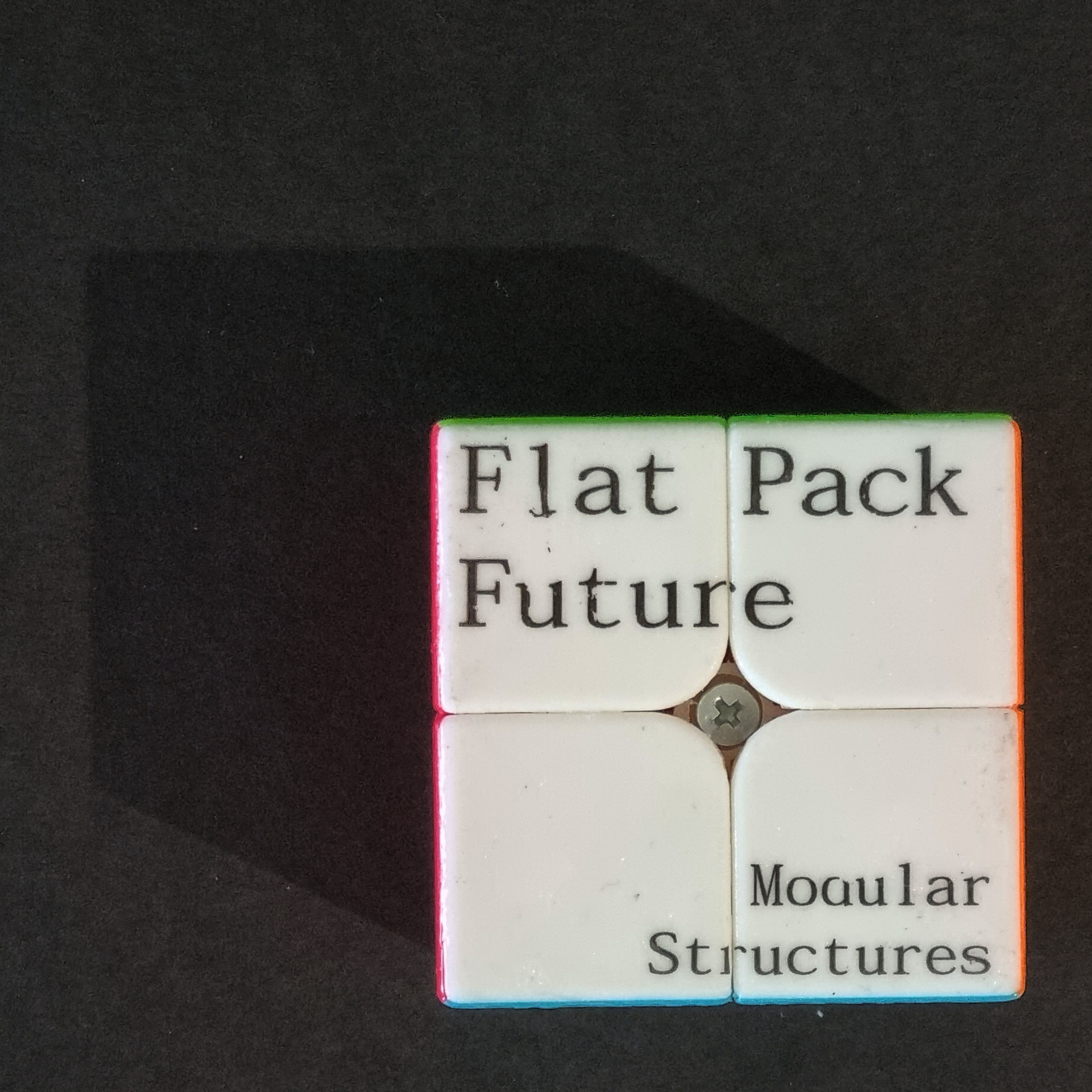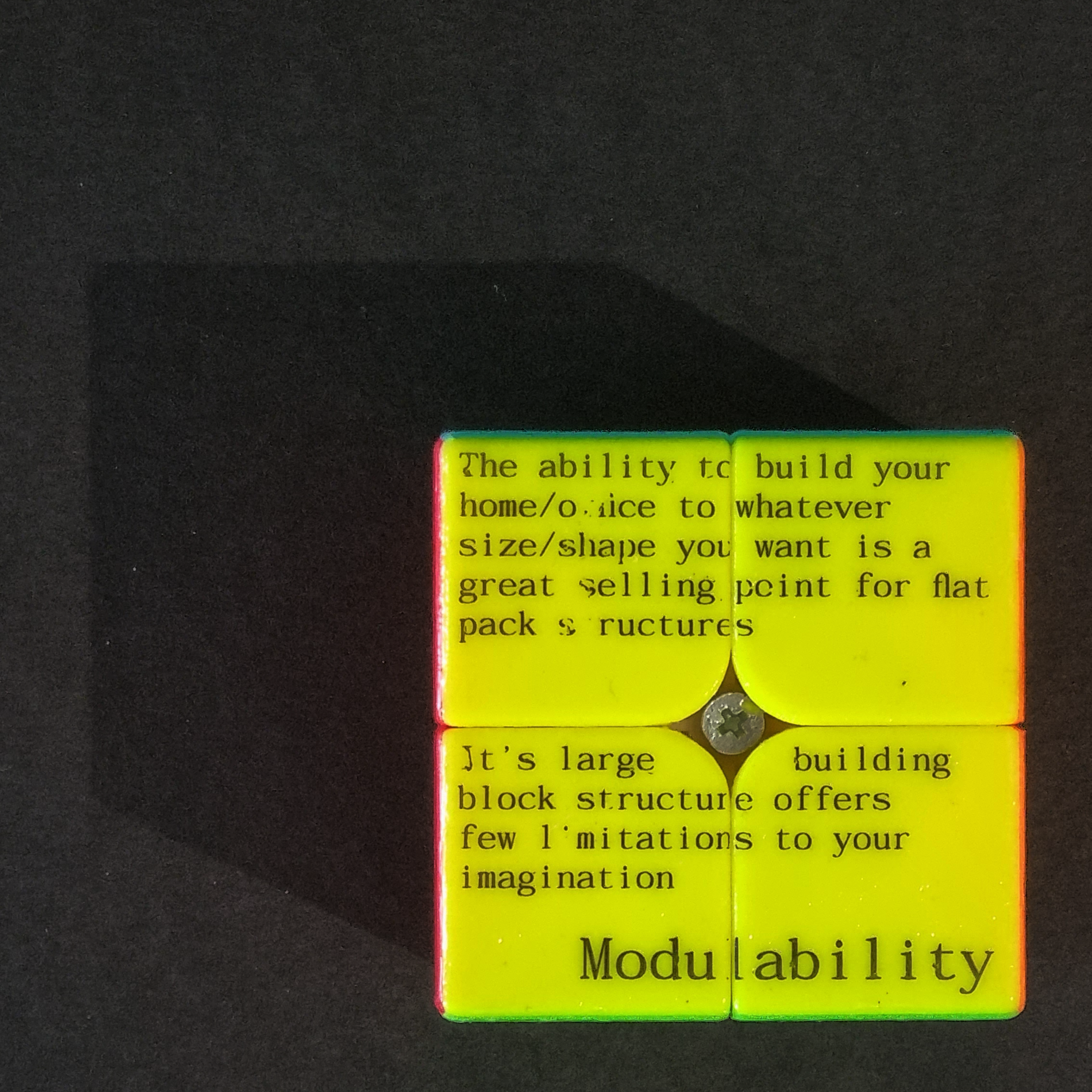 Flat Pack Future
Flat pack structures are becoming increasingly more popular due to their modulability and more affordable price when compared to the alternatives. These flat pack building can be
used for a range of uses from living spaces, to office buildings.

This project aimed to explore and inform readers about flat pack structures and their place in our societies in the near future.
RSA
For The Long Term brief asked Daisy Wilkinson, Jack Jones and I to look at problems the world will be facing in the long term and what we can do now to combat it now.

We came up with this idea 'In Common' to help replace the water cooler chat with friends and colleagues that we will miss in the future due
to the increasingly rapid rise of working from home (WFH).


Invisible Cities
The tales of 'Invisible Cities' was originally published in 1972, written by Italo Calvino. It
tells the tales of many cities from around the world, but rumour has it they are all actually
about just one, Venice.

This piece, a proposal for a website that can tour through the cities is a new take on the beforehand printed piece. Telling the tales of four of the cities from the book, Cities & Eyes, Cities & Desire, Trading Cities and Cities and Memory.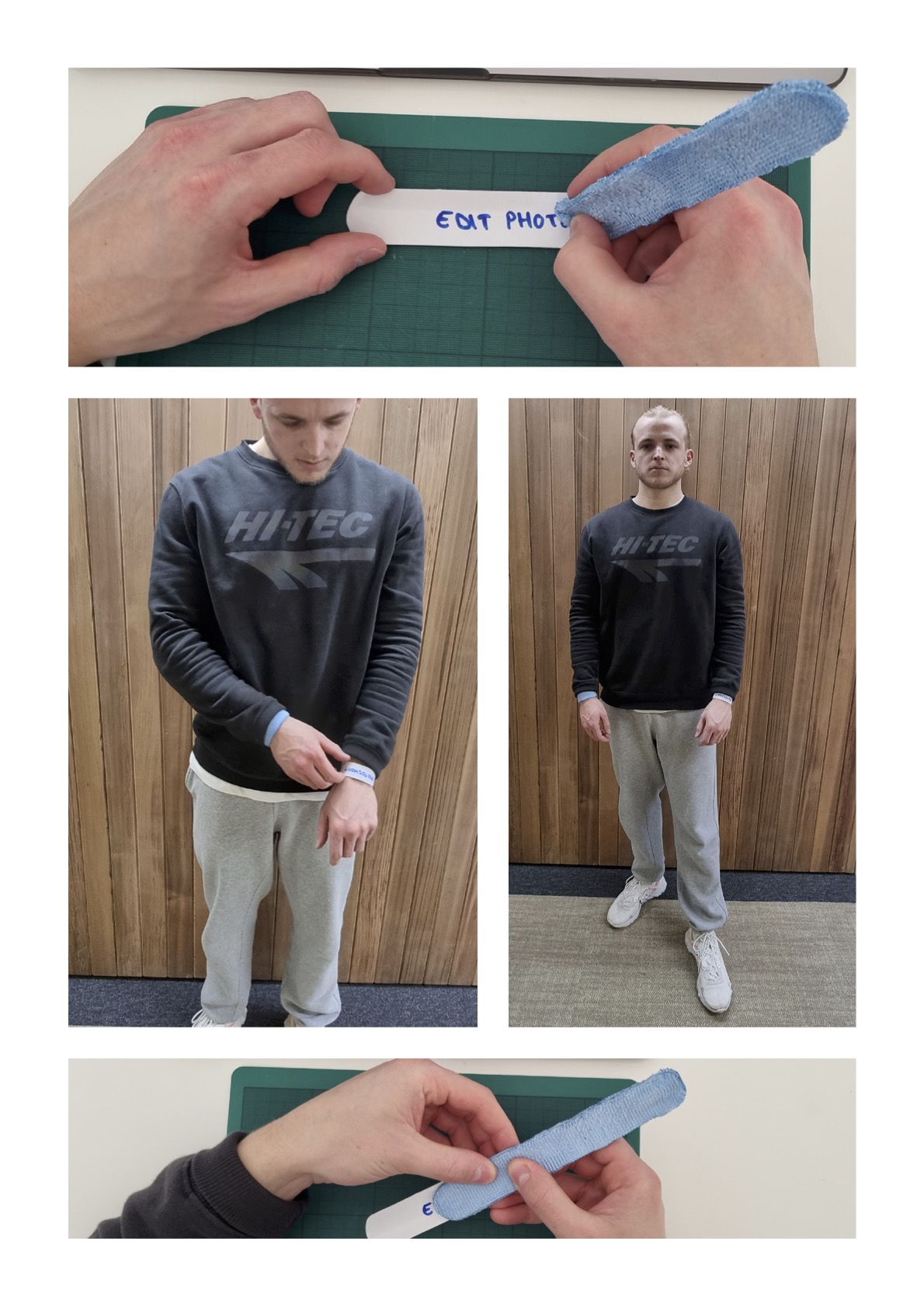 Wearable
We wear for a range of reasons, most of the
time it because of the law, but can also be for comfort, warmth, style and information,
among others. The things we wear can be functional or purely aesthetic.

The Megaband was created as a fashion piece that holds some functionality, a reminder of your current goals, small or large. A quick look down at your wrist to boost your motivation, helping increase your productivity.

Page to Screen - Proposal
This is a response created in the form of a stop motion. I was tasked to create an animation
using the contents of a book, I used 'The Big
Book of Handmade Cards and Gift Wrap' by Vivienne Bolton.

I created this piece I call 'Proposal', inspired by
a step by step guide inside the book for a Valentines Day card.
Interpretation
Two motion outcomes, one with a 10 second limit and another with a 90 second limit.

Both interpretations of the same tale, inspired by the tap dancing section in 'The Joy of Dancing' by Peggy Spencer.
Efficiencz
z
We all know the importance of sleep, how it can affect our mood in different ways depending on how little or how much we get, so how do we find our perfect sleeping pattern and are we doing it in the right way?

This scrollable document is designed to be read on a phone or desktop, informing the reader of healthy sleeping habits, in the hopes of increased productivity after a quality nights sleep.